Our Technicians are On Hand.
Trusted Partners
The best way to keep folks coming back is to provide top quality parts and service. That all starts by partnering with the right people.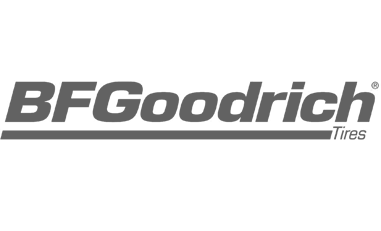 If you have questions, we're happy to answer. Please keep in mind that a phone call is the fastest way to communicate with our team.